YOKOHAMA – OTR tires that won't let you down!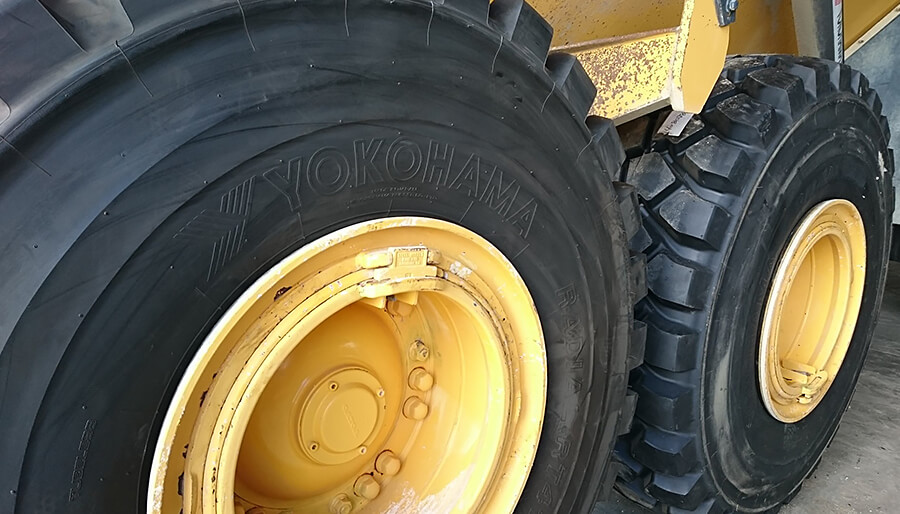 About us
YOKOHAMA-OTR CZECH is a division of industrial and construction EM/OTR tires Pneu-Truněček s.r.o. company which is an authorized exclusive representative and importer of the manufacturer YOKOHAMA RUBBER Co., Ltd. In the off-road tire segment. It participates organizationally and technically with the European headquarters YOKOHAMA EUROPE GmbH Düsseldorf. For the Czech market, this means the possibility of apply premium EM/OTR ties in replacement need.
Good know-how and experience
YOKOHAMA's entry into the Czech market in the EM/OTR segment was prepared precisely and in advance. The most frequently used tires have been subjected in the non-commercial and commercial spheres to medium-term demanding operational tests in the Czech Republic. Testing has confirmed the high quality and utility value of Yokohama tires, as well as being defined by The Yokohama Rubber Co., Ltd. Yokohama tires have a long tradition and are characterized by a high level of production technology and, of course, quality. It combines Japanese precision and high technological level. Yokohama Rubber Co., Ltd. is a globally operating (not only) rubber concern, which through YOKOHAMA – OTR CZECH expands the possibilities of companies operating construction and mining equipment in the Czech Republic to apply EM/OTR tires of a premium brand from a world manufacturer to their wheeled technology.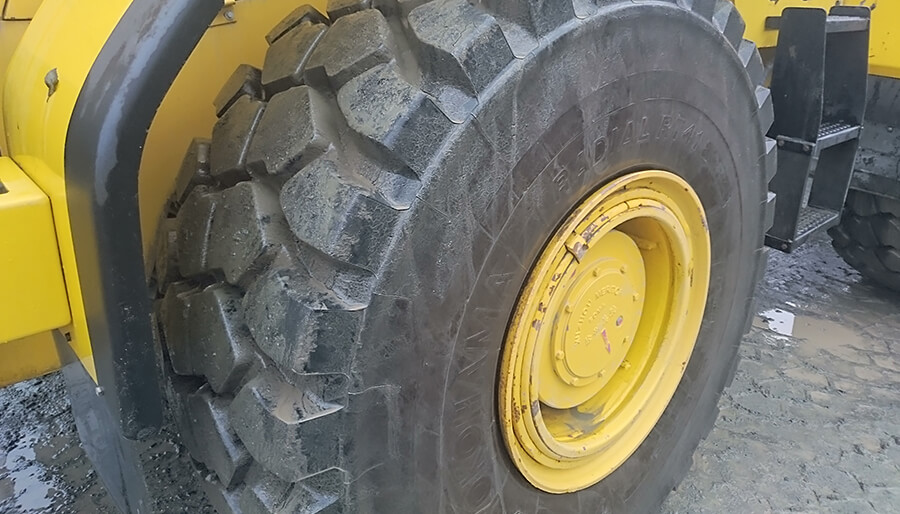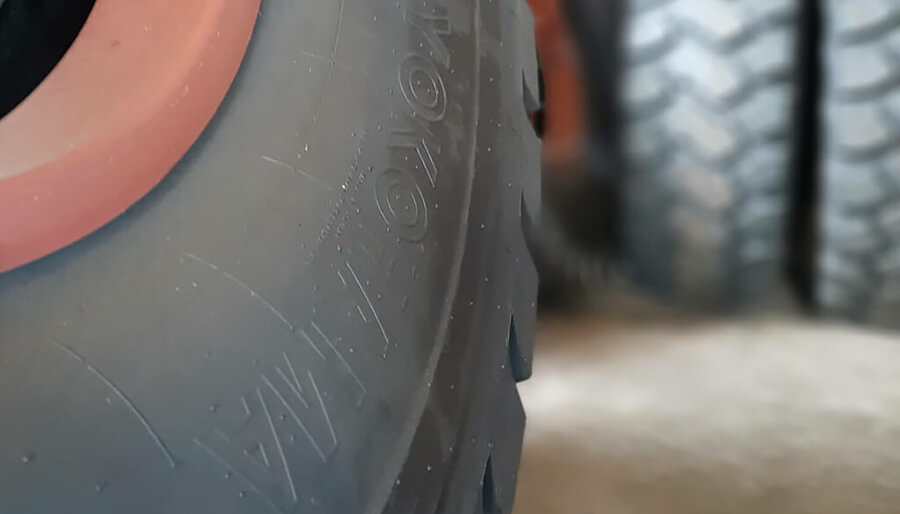 Complex services
Customers in the Czech Republic are provided by the YOKOHAMA-OTR CZECH division not only with the supply of EM/OTR tires, but of course also with comprehensive services related to technical operations, use, applications, consultancy and service of tires on construction and industrial machines. The service facilities of YOKOHAMA – OTR CZECH draw on more than fifteen years of experience in the segment of sales, installation and service of EM/OTR tires. The YOKOHAMA EM/OTR premium tire product lines are aimed at construction, quarry and industrial equipment operators with their comprehensive offer and are thus the ideal choice for wheeled tires in these areas.
YOKOHAMA-OTR catalogue
Here you can see the current flip catalogue.